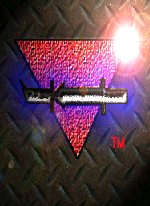 Another interest that a lot of our members share is the Japanese national sport of Sumo. Thanks to the magic of Cable TV, we're able to watch and cheer for our favorite "sumotori". We make it a point to visit sumo sites on the net, and the kids also engage in "mock wanpkau sumo", a very loose adaptation of the actual sport (after all, we don't really have the proper skills and equipment for an actual sumo match!). We like sumo because it is a REAL wrestling bout (unlike WWE wrestling, which is fake; but which we also enjoy) and because it is much harder to win at (especially if you're up against a much bigger and heavier opponent). We're regular sumo fanatics!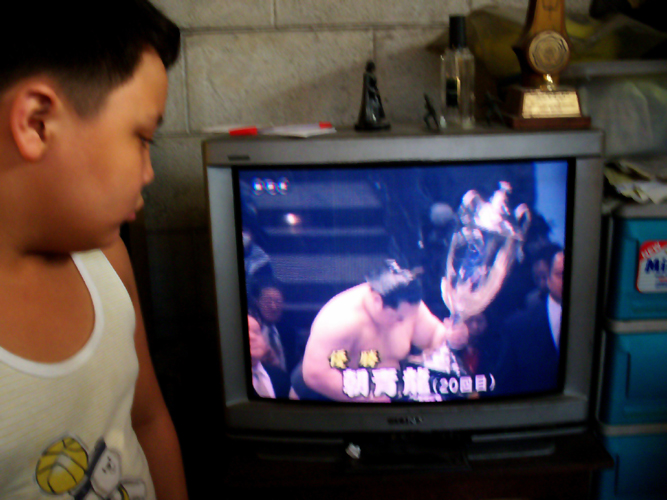 Click on Reptile to see some Martial Arts Practice pictures!

The Ishikawa Prefecture Kanazawa City Oshino Sumo Club

Gifu Prefecture Gifu Norin High School Sumo Club Site

Toyama Prefecture Takaoka Koryo High School Sumo Club Site

Tokyo Katsushika Ward Shiratori Sumo Club

Tokyo Ota Ward Sumo Federation.

Sekisen Sumo Club Site

Saitama Sumo Club Site

The Wanpaku Sumo Site

Tokyo Fuchu City Fuchu-Sumiyoshi Sumo Club

Yamaguchi Prefecture Kameyama-Hachimangu Wanpaku Sumo Page