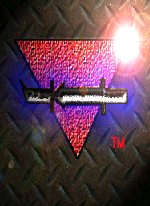 HELLO DUDES AND DUDETTES!!! Welcome to the Nemisys Club's "Home on the Web"! Goodbye 2013 and hello 2014!!! The year that was proved to be a very tumultuous time for the Philippines: many obstacles and trials came and challenged us, but somehow, we were able to hang on and here we are on the verge of a new year, Just like last year, there were fewer fireworks this year, although there was still enough smoke to warrant the use of masks. Despite the many setbacks of the 2013, we are thankful that most of us were able to get through the year in good health, and with our friends and loved ones.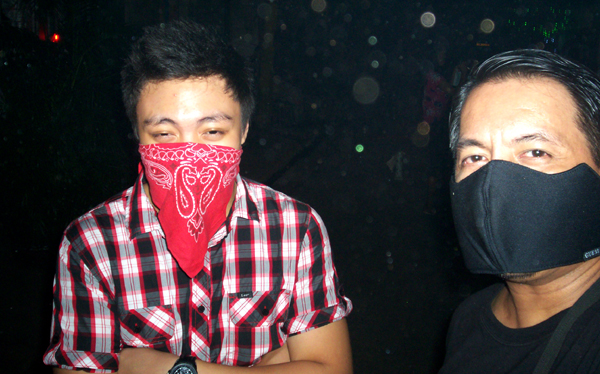 The Philippine Christmas is one which starts sometime in November, and it ends in January, one of the longest holiday celebrations in the world. One thing we did was to take in the views, sights and sounds of Christmas. This is particularly true when you see the country's malls which display their best holiday finery at this time of year, like this giant Christmas tree. Truly something to behold (and use as a background for selfies)!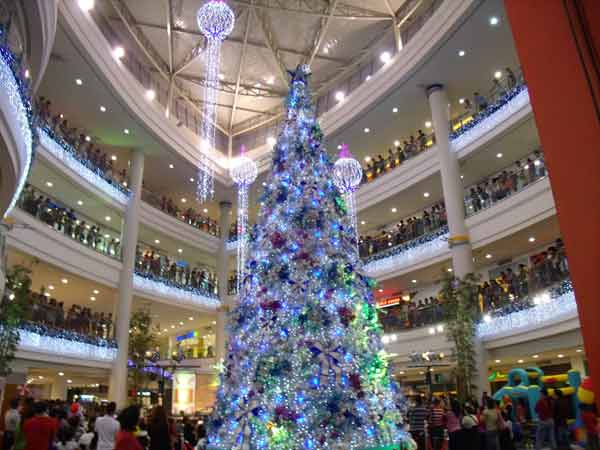 The malls also hold some of the best events at this time of the year: concerts, cultural presentations, sales,and various conventions and expos. One of the more interesting events the club attended this year was the Robo Con, which was held at a popular mall.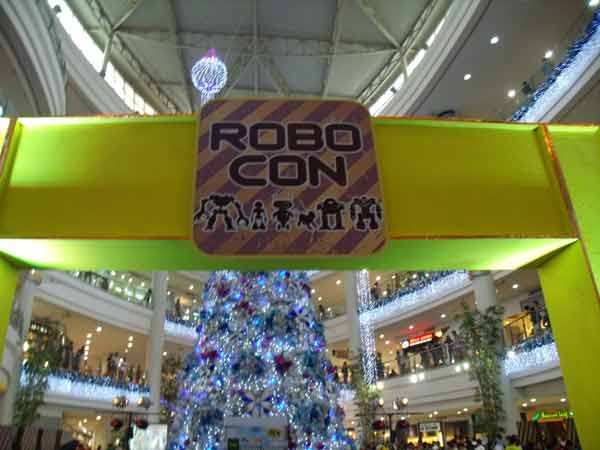 The event featured various robots created by robotics enthusiasts, school robotic clubs, and various robotic supply companies. Each group was assigned an exhibition booth, and all of their robotic creations were on display for the public to see. We loved checking out the different types of robots on display (even got to try to operate some), and wished we could have our very own robotic set; but they are very expensive: too expensive for the average robot enthusiast!!!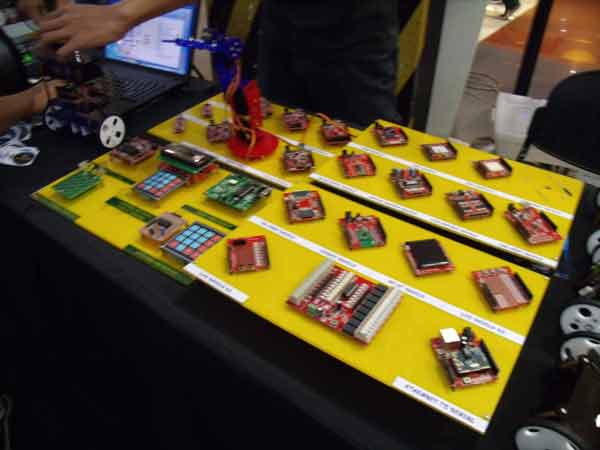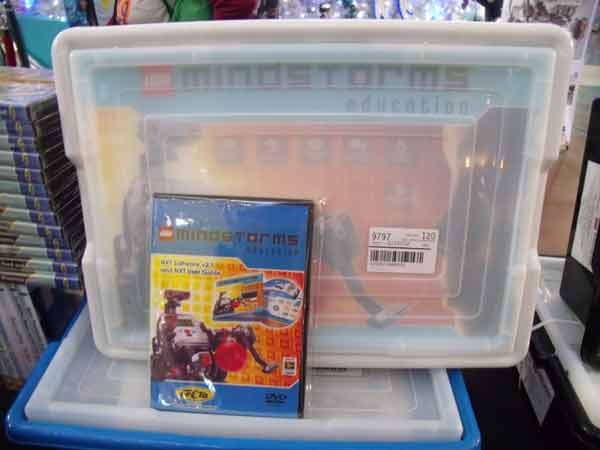 MUSIC! Yes, MUSIC! One of our members N3M15Y50N3 has come up with his demo CD. He has been squeezing in some much-needed "music time" in between his work. And now that school's out, he has a few weeks to come up with more new material (in between playing emulator games, drawing, writing, and reading). Whew! That's what I call a full plate! He's also doing the manuscript for a "Warriors of the Lung" book, and another one called "WEAPON", so stay tuned...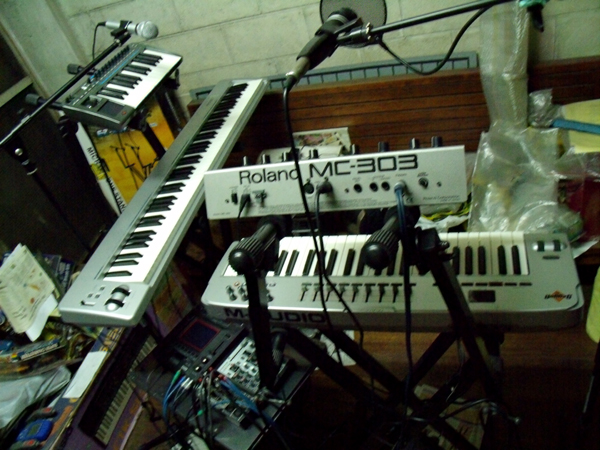 So Far, this year is shaping up to be a blast! BTW, you can try and check out N3M15Y50N3 on Facebook (please like!), SoundCloud and YouTube. To listen to some of his songs, try the N3M15Y50N3 SoundCloud Page! That's it for now. Thank you for visiting us and please come back soon!!! Enjoy the rest of the site!!! HAPPY NEW YEAR!!!Take care and God Bless!!!